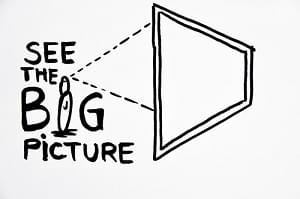 The key difference between a transactional financial adviser a 'Trusted adviser' is how the adviser is positioned in the mind of the client.
As a 'Trusted Adviser' you are someone a client turns to for your valued input, advice, opinion, help with key decisions, and possibly coaching.
A good description shared with me by a financial planner is that a 'Trusted Adviser' is a member of a client's 'inner circle'.