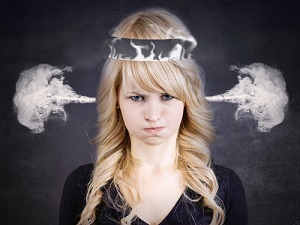 Have you ever encountered a difficult person?
Maybe you have a client, co-worker or employee who you think about in this way?
I was on a coaching call with a client recently and he recounted a situation with an employee.
This employee had behaved in such a way that there was potential for disciplinary proceedings. My client's co-directors and other team members wanted to go down this path.
But he held off from this and decided he should first listen to the employee, not pre-judge him and try to understand how his world looked to him.
After doing this and gaining a deeper understanding of the situation he was able to create a better outcome for everyone and avoid the disciplinary route.
Obviously, every situation is different, yet it is extremely helpful to understand what is really going on when we or other people experience someone as 'difficult'.
I highly recommend this video by Mara Gleason on this subject.
Click here.