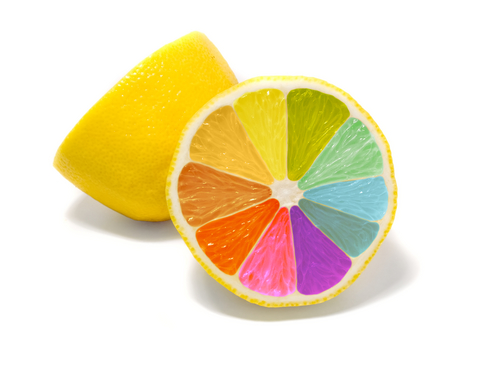 I once had a client who was a top orthopaedic surgeon.
We talked about what he did with his working hours and his time was always arranged around his narrow band of expertise.
He spent time in theatre working on patients. He met with patients to consult and advise them. He also spent time keeping up with developments in his field of expertise and becoming even better at what he did.
There were also many things he did not do but were still essential for him to carry out his work.
He did not clean the operating theatre or arrange all the tools he would need. He did not run his diary. He did not do most of the administration tasks around his role.
As an adviser is there any valid reason you would not treat your role with the same degree of reverence?
You have a narrow band of expertise that has high impact and is also well paid but there are also tasks essential to your role that are best carried out by someone else.
You could think of your narrow band of expertise as having three main activities:
*Meeting with a client
*Meeting with a prospective client
*Developing yourself professionally and personally
If you look at your typical working week then how much of your time is spent on the above activities and how much is spent on tasks that are far better carried out by someone else?
Is there an imbalance?
Do you spend more time than you would like to on things you would rather be done by someone else?
If so, you are not alone, and it is perfectly ok. Everyone who wants to make progress faces this situation.
Yet as I know from personal experience it is also possible to get stuck in a rut.
Another client was telling me about this exact same situation in his business and although he had got stuck in a rut for a few months the turn-around from it happened very quickly indeed.
He said the turning point was when he went on holiday for a few days and came back knowing exactly what to do. A few months on and he had made great progress towards focusing on his chosen activities.
The main point is this:
Fresh thinking comes to a relaxed mind. Being stuck in a rut is when we are going round in circles in the same old thinking.
When my client went on holiday his thinking relaxed and as a result his thinking changed, but you do not need to go on holiday for this to happen. It can happen at any time.
The secret is knowing where you are.
Dr. Nathaniel Branden who wrote a great deal about self-esteem said:
"The first step toward change is awareness. The second step is acceptance."
So, if you want to make progress towards your outcome and happen to get stuck be easy on yourself. Acknowledge where you are and be ok with this.
This almost seems too simple, yet you will find it highly effective. One small step at a time is all that is ever required.
P.S. Brian Johnson did a great little video summary of Nathaniel Branden's six pillars of self-esteem (9m57s). Click here.