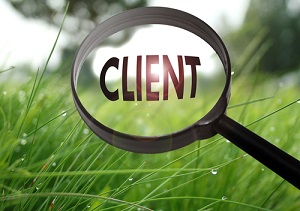 There are specific and predictable keys that result in inspiring financial planning meetings every time.
And by paying attention and making consistent progress with each key, you are:
1. No longer leaving the quality of your meetings to chance.
2. Raising the bar to an exceptionally high level.
In this article I list the 8 essential keys that contribute to an inspiring, repeatable process.