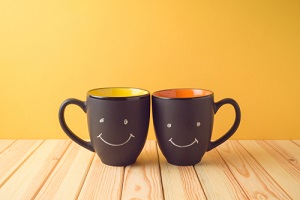 Do you love working with your existing clients but hate selling?
If so, you would not be alone. Yet rather than enduring this essential aspect of being a financial planner what if you could learn to love what is often perceived as the hard part?
If this is you then read on to discover two shifts that can change everything.