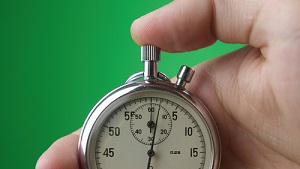 Do you want to conduct outstandingly good financial planning meetings?
This seems exceptionally important to me because the quality of the meetings you conduct are the foundation of building a thriving, profitable, and sustainable practice.
This article is about the number one way to achieve consistent and continual improvement of your financial planning meetings and get all the rewards for doing so.