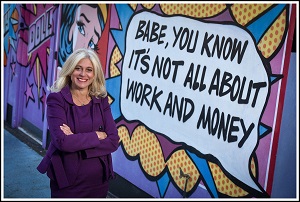 My client Fulva Giust is one of the UK's most successful female financial planners, operating for over thirty years. 
Fulva has built a thriving practice serving wealthy families and individuals built upon rock solid foundations of trust, caring, and kindness.
She takes a deep interest in the lives of her clients, what they want to accomplish and their relationship with money.