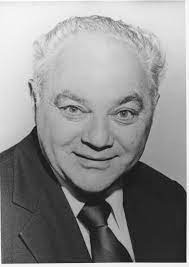 Just recently I read an article in Professional Adviser about how financial advisers see financial well-being in relation to financial planning (according to a study by Standard Life).
The research showed that 71% of advisers view supporting financial well-being as a secondary part of their business in comparison with financial planning in general.
Only 22% of advisers say supporting financial well-being is a 'core part of their business'.