Do you want to discover the secret of
deep client engagement?
Are you ready to thrive in an increasingly
uncertain world?
Isn't it time to start making change easy,
enjoyable and sustainable?
In a world where traditional advisory services will be increasingly eroded by digital disruption, downward pressure on earnings and the demand for ever greater transparency, how do you continue to be the number one choice for your ideal clients?
The answer lies in moving from providing a transactional service to creating a genuinely transformational experience.
Even though the future of your business may depend on it, change can often seem difficult – even impossible. You can experience self-doubt, concern over how clients may react or just not know where to begin.
I completely understand. I'm John Dashfield, a highly experienced coach, mentor and author. Even though it seemed daunting at times, I made the transition from adviser to planner and then to full time coach to advisers.
I founded Client Centred Advisers to help advisers who are committed to delivering an outstanding client experience and creating truly transformative results.
So, what are you waiting for?
Sign up today and receive your entirely free Client Centred Advisers pack, and begin transforming immediately. Here >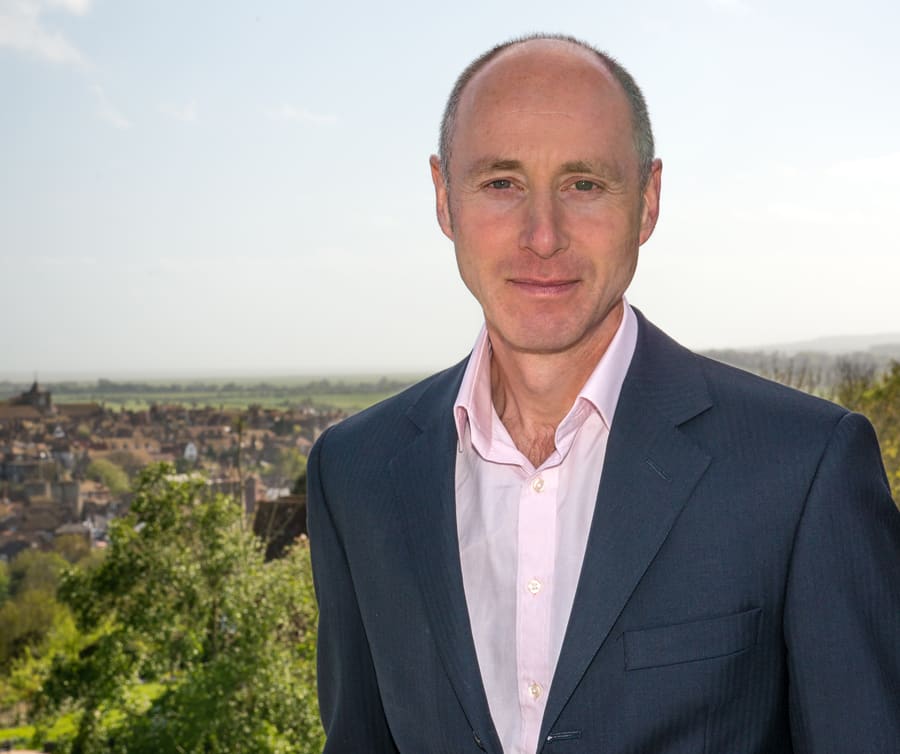 John Dashfield
Financial services business coach, mentor and author of 'The Client-centred Financial Adviser'