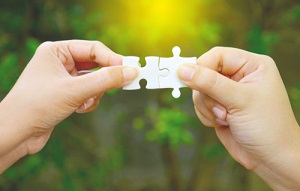 Rapport is an essential element in creating strong, productive and lasting client relationships.
It is also a highly significant factor in not only the provision of financial planning and advice, but also whether your client follows it.
Below is a link to an audio recording (18m39s) where I take a look at:
1. Why rapport is fundamental yet often under-estimated.
2. What is deep rapport?
3. The key to creating deep rapport.
Click here to download.
PS. Click here is get yourself a copy of my free report, 'Magical Client Meetings – everytime!'