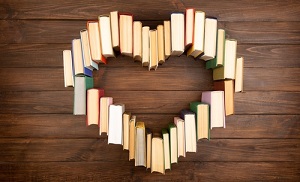 Do your clients know how to get the best out of their relationship with you as their financial planner?
Let me share an example of one powerful idea from the world of coaching.
There are hundreds of books on the process of coaching. Yet Karen Davis and Alex Mill wrote a completely different kind of book.
It is called, 'How to get the most out of coaching'.
It is a book for coaching clients on how to be a great client. It shows you precisely how to optimise the relationship you have with your coach and get a much higher return on your investment.
An example from the world of financial advice
I know financial planners (Dominic Baldwin at Xentum Financial Planning being one) who give clients and potential clients a copy of Paul Armson's book, 'Enough?: How Much Money Do You Need For The Rest of Your Life?'
Both examples are creating value for clients because they open new possibilities. Clients will have a deeper understanding of the work and be more committed to accomplishing their goals and outcomes.
There are potentially many ways you can help your clients maximise the value they get from you. But you have to show them and continue to show them. It doesn't just happen by itself.
PS. You can download a useful prompt I created called, 'How to stay ahead of your clients' by clicking here.