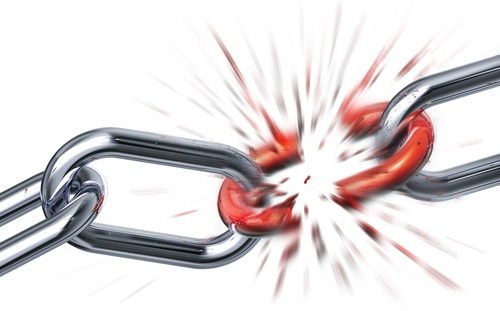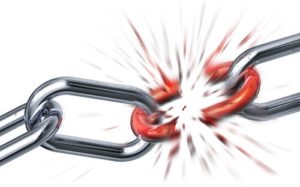 About 18 months ago I published an article titled 'Qualified Financial Planner – but holding back?'.
The inspiration for the piece was actually a friend of mine who's an adviser.
He had work really hard to get his financial planning qualifications and yet he wasn't putting into practice any of what he'd learned.
He was still only having conversations with clients about products and investments and doing only transactional business.
My suspicion is that he's not alone in this kind of situation.
So, if you'd like to transition to having deeper, more client focused conversations rather than just product focused conversations then I cover 5 key points in a recent video I recorded (9 minutes 3 seconds).